General Meetings
GUESTS ARE WELCOME AND ENCOURAGED TO COME! Guests may attend up to two meetings to evaluate the club and decide to join!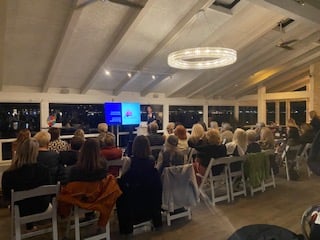 Meetings are on the 2nd Wednesday of each Month
Our Monthly Member meeting occurs the Second Wednesday of every month and alternates between our Dana Point location at the Aventura Sailing Club and the Newport Beach Yacht Club in Newport Beach.
Meetings start with our Happy Half-Hour at 6:30pm and formal meeting from 7pm to 9pm.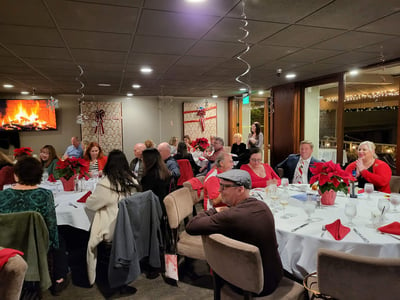 2023

GENERAL MEETING DATES & LOCATION
January 11, 2023 - Newport Beach Yacht Club/South Shore Yacht Club

February 8, 2023 - Dana Point, Aventura Sailing Club

March 8, 2023 - Newport Beach Yacht Club/South Shore Yacht Club

April 12, 2023 - Dana Point, Aventura Sailing Club

May 10, 2023 - Newport Beach Yacht Club/South Shore Yacht Club

June 14, 2023 - Dana Point, Aventura Sailing Club

July 12, 2023 - Newport Beach Yacht Club/South Shore Yacht Club

August 9, 2023 - Dana Point, Aventura Sailing Club

September 13, 2023 - Newport Beach Yacht Club/South Shore Yacht Club

October 11, 2023 - Dana Point, Aventura Sailing Club

November 8, 2023 - Newport Beach Yacht Club/South Shore Yacht Club