WHERE THE FUN IS!
Supporting Women of all Stripes! Let's Go Sailing!
Women's Sailing Association - Orange County (WSA-OC)
WSA-OC is dedicated to enriching the lives of women through expanded access to sailing related activities and educational opportunities. WSA-OC is committed to preserving and protecting our oceans and contributing to our local community through on-the-water philanthropic activities.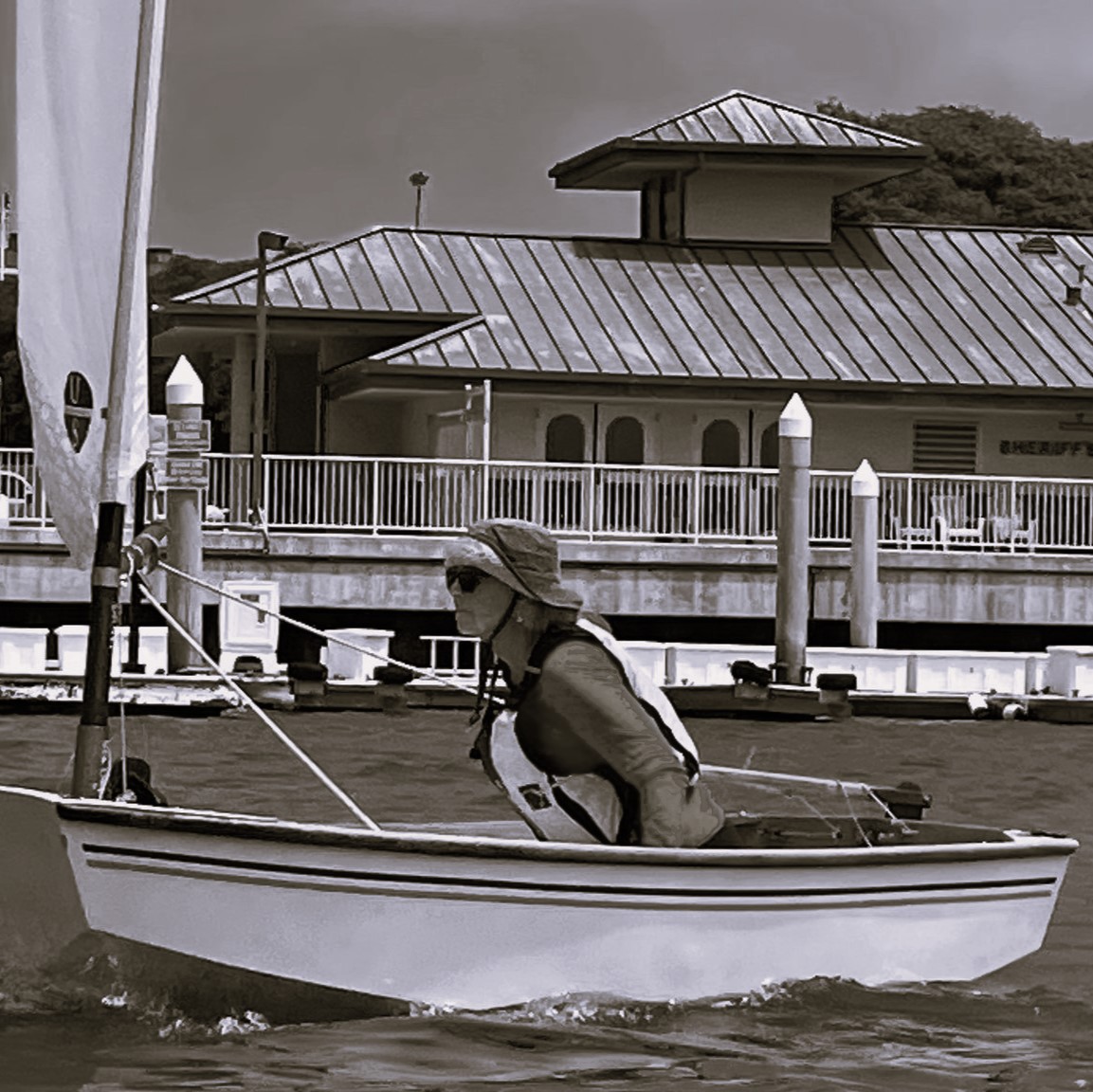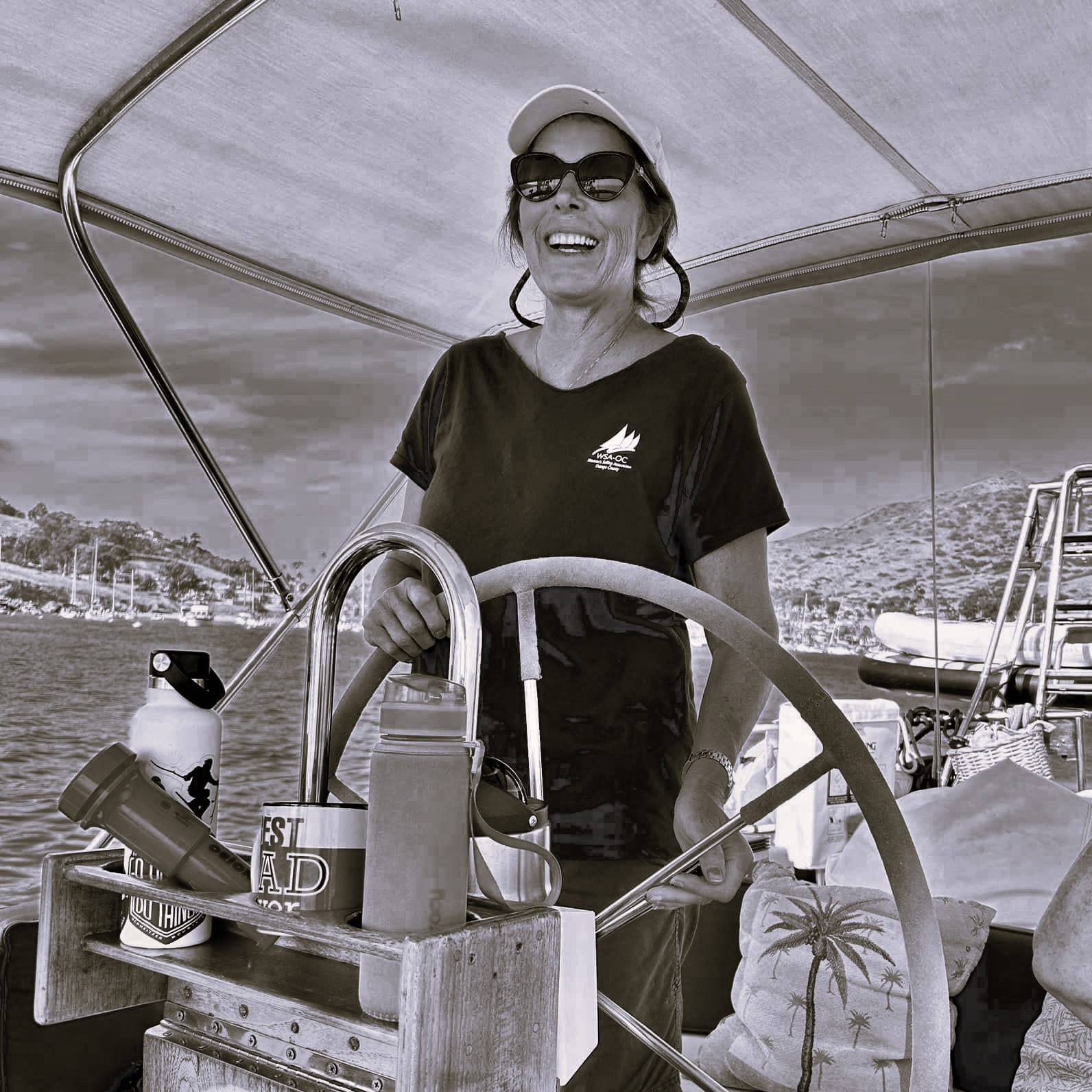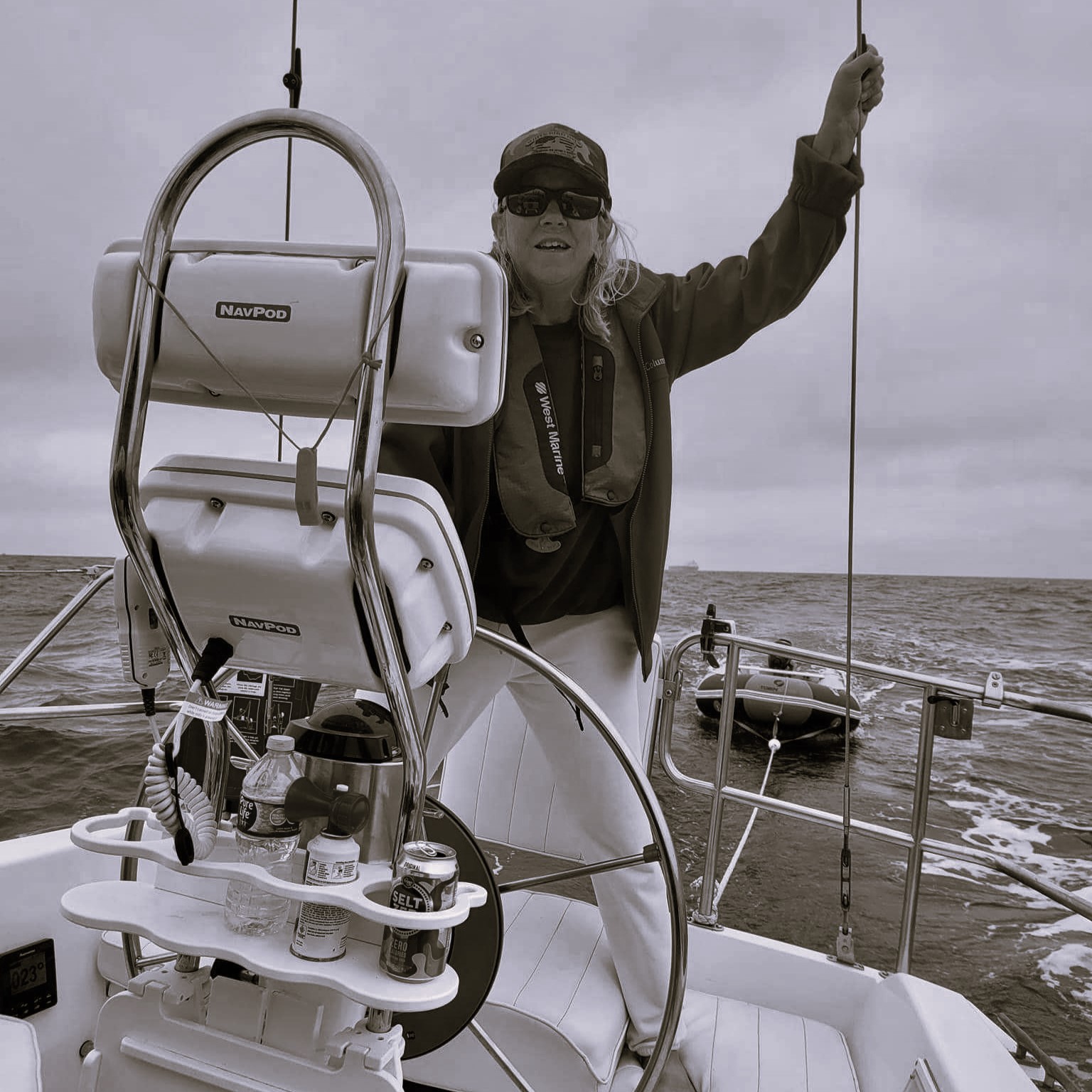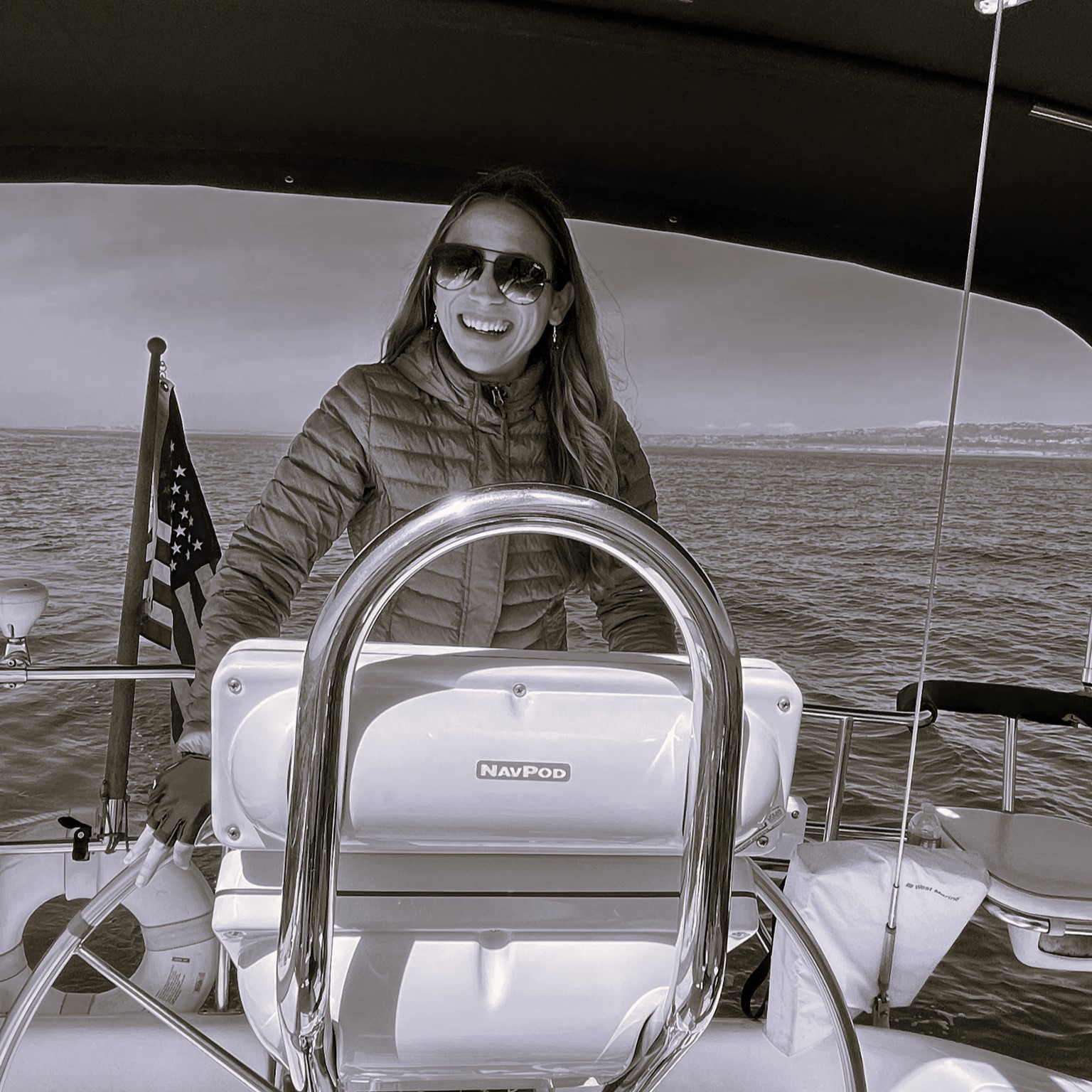 There has never been a better time to join WSA-OC!
Women helping women enjoy the water - this is the place to learn more about sailing, boating
and finding a great group of new friends with shared interests!
A Quick look at the Benefits of Membership
Take a look at the benefits of being on board with WSA-OC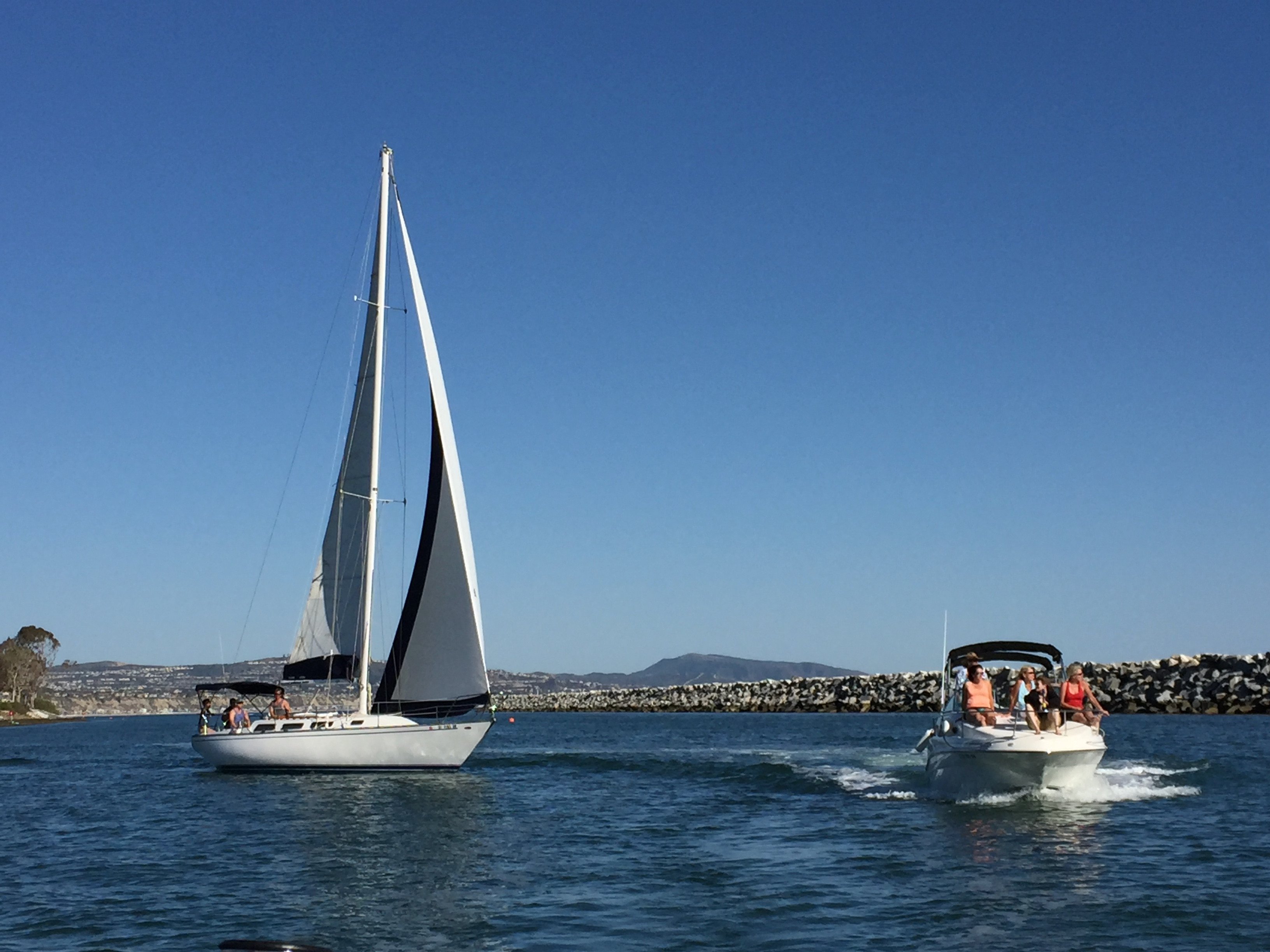 New friends & Sailing Opportunities
Our members are active women - about one third of our members own boats! We have novice members eager to learn and crew; we have experienced members who are willing to share their knowledge; we have women who regularly participate in the racing community! We love our powerboating sisters as well and have several members with powerboats.
We host events and our boat owners often are looking for crew and publish sailing opportunities on the fly to our Members Only Facebook page!
Our monthly General Meeting provides you an opportunity to learn, listen to informative & fun talks from a wide array of speakers, and meet your fellow members!
Ship Store!
A girl's gotta look good! We have a fantastic collection of WSA-OC logo gear to keep you looking fashionable and share your WSA-OC Pride!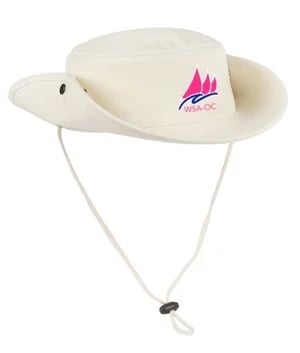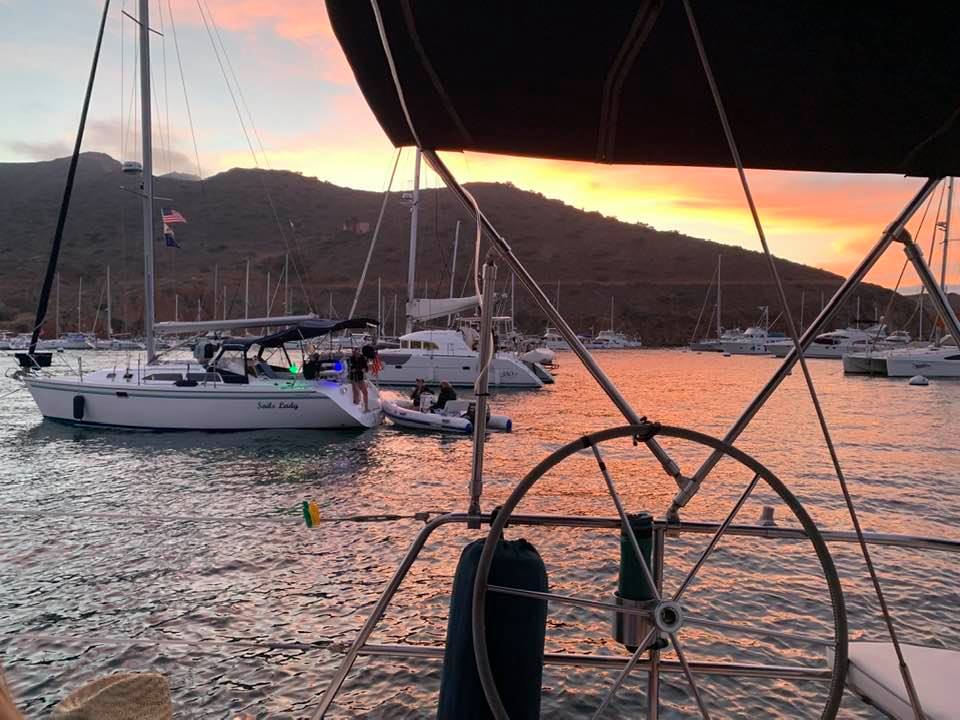 Exclusive Access!
Our members have access to our Members-Only Facebook page, where they can interact and learn about upcoming events.
WSA-OC members enjoy the opportunity to attend exclusive events and for a very member-friendly price! Our member boat owners participate by volunteering their boats to allow WSA-OC to host on-the-water events which allow members to learn and enjoy the camaraderie that comes with being part of a sailing crew. Here are some of the exclusive on-the-water activities our members enjoy:
Annual Catalina Extravaganza trip
Moonlight sails
Day sails
Pop-up sailing opportunities & activies